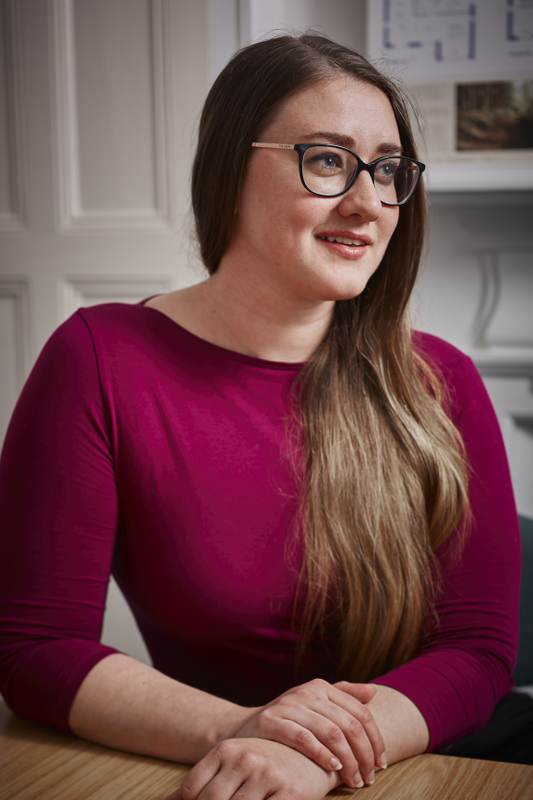 Building Services Engineer
Qualifications: MEng (Hons)
connie@leda.coop
Connie joined LEDA in 2019 and has a passion for the environment and sustainability. She graduated from the University of Leeds with a Chemical and Materials Engineering MEng and BEng (Hons) in 2018. Connie specialised in the development of thermally responsive hydrogels for her research project, and also completed design projects on chemical manufacturing, materials selection and failure analysis.
Prior to joining LEDA, Connie gained experience at Procter & Gamble within supply and network operations, working closely with both internal and external teams to manage promotional events and deliver a high level of service and availability to customers.
As part of her work with LEDA, Connie has already been working on a number of projects including the City of York Council Housing scheme as part of the design team helping to apply Passive House and Net Zero Carbon principles to achieve significant carbon emission reductions in the next 5 years.