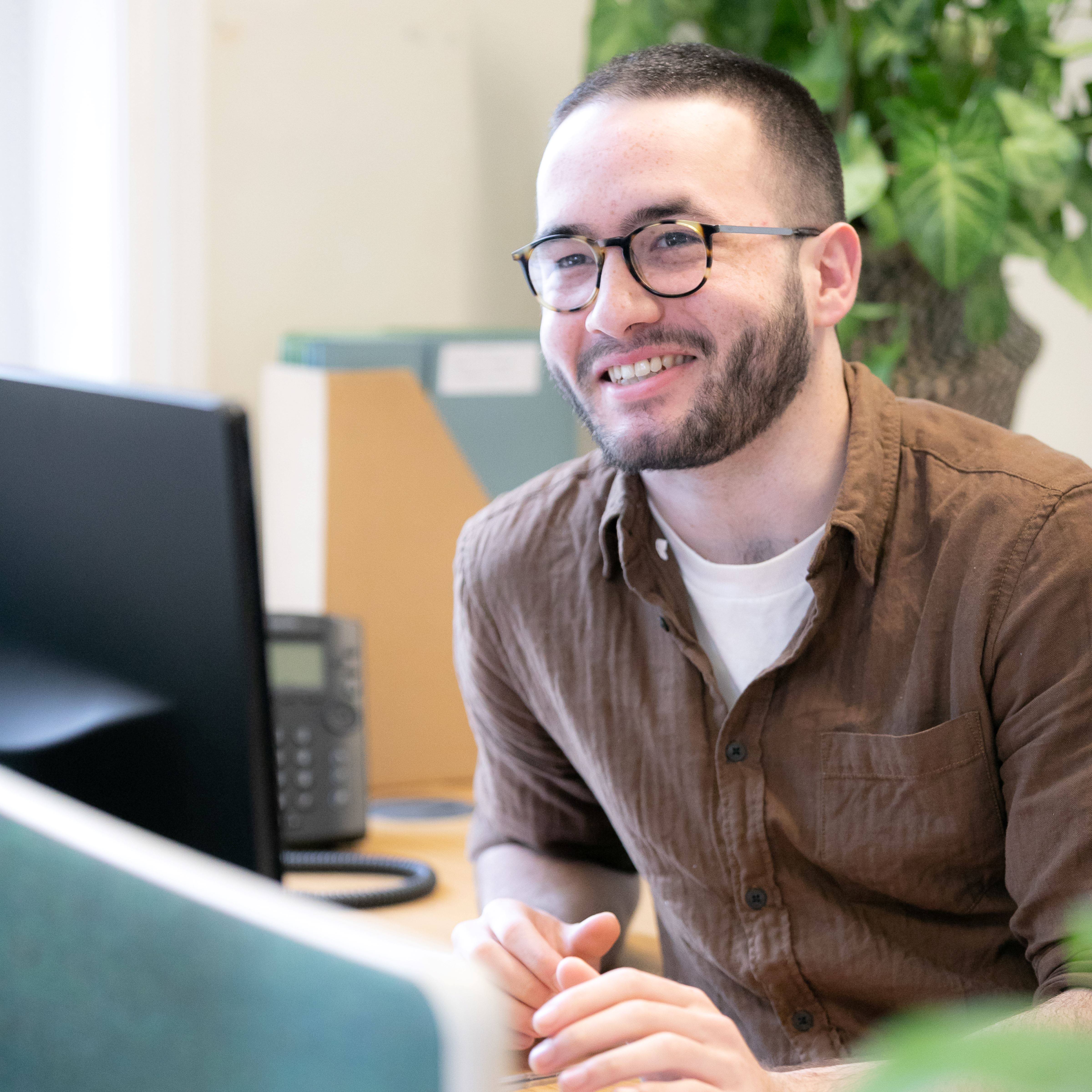 Graduate Sustainable Building Services Engineer
Qualifications: BEng, MEng
David joined LEDA in September 2022, following his Masters graduation in Mechanical Engineering from the University of Leeds. He developed his skills as an engineer and designer using a variety of software at the same time as gaining an interest and understanding of the implementation of sustainable practices in engineering.
David has been involved in a number of projects throughout his studies, designing and testing prototypes ranging from a roller for the Leeds Rail Vehicle Testing Facility, to an M&E system capable of playing a ukulele.
Since joining LEDA, David has been supporting the team working on the Housing Delivery Scheme for the City of York Council; this has proven to be an exciting opportunity to start translating the skills he has learnt through small group projects, into large-scale collaborations with multidisciplinary teams.