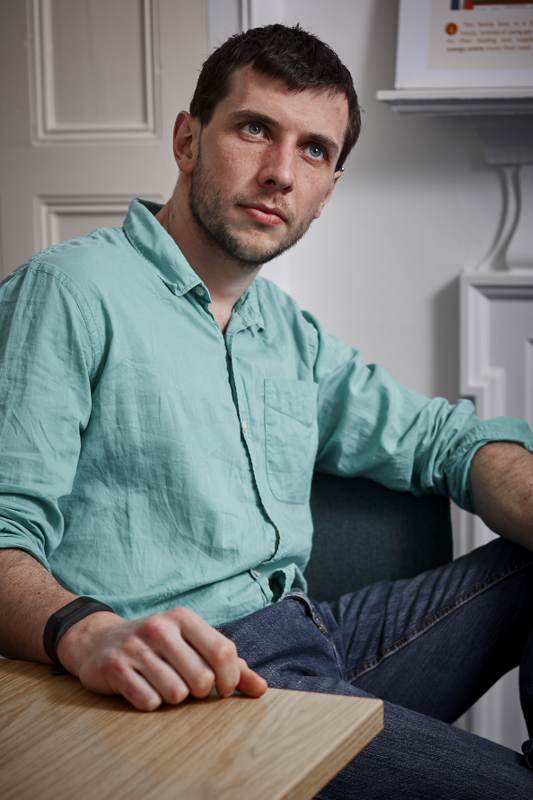 Architectural Technician
BSc
James@leda.coop
James joined LEDA in January 2017. James is studying Sustainable Building Engineering,
specialising in Passive House design. Prior to joining LEDA, James has worked in various roles
in construction and community, from house building to community and arts space
development. James studied construction and sustainable building engineering in Helsinki,
Finland and studied at the Passiv Haus Institute. James has worked with the Kirkstall Valley
Development Trust to create a community space in Kirkstall and he is currently aiding
Chapeltown Cohousing to achieve the AECB Standard.
James works as a bridge between the Engineering and Architecture sides of LEDA, modelling
buildings using CAD programs such as ArchiCAD and performing Passive Haus Planning
Package (PHPP), Thermal Bridge modelling and SAP assessments to ascertain the energy
expenditure of designs. Whilst doing all this, he still finds time to make good coffee, the glue
that holds the whole operation together.