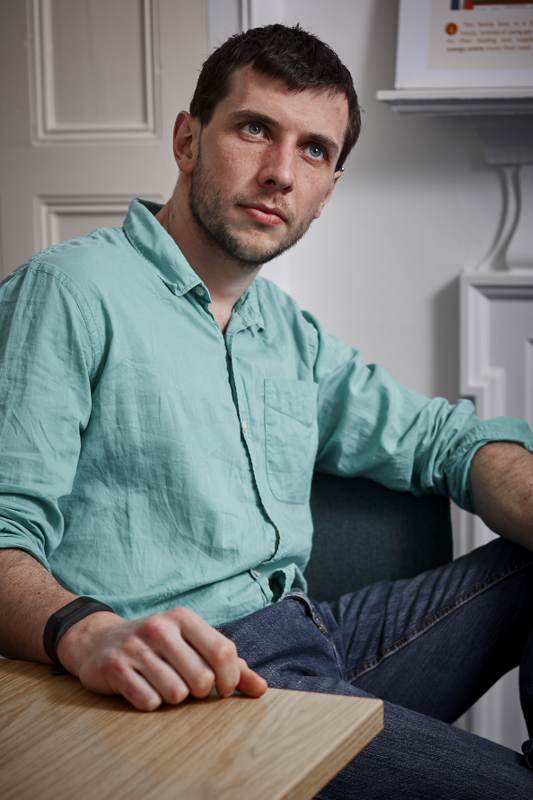 Architectural Technician & Passive House Designer
BSc & Certified Passive House Designer
Starting in January 2017, James works between the Architects and Engineers at LEDA. Studying Sustainable Building Engineering in Helsinki, Finland, he has worked to develop the Passive House expertise at LEDA, finally qualifying in 2020 at a Passive House Designer. James is an expert in thermal analysis of buildings, working on Passive House and AECB Standard projects completing Passive House calculations and thermal bridge analysis to design and optimise robust constructions. James' experience includes consultation and design for community projects including the low energy affordable Chapeltown Co-housing (ChaCo) and Kirkstall Valley Development Trust (KVDT) a community led development organisation in the north of Leeds.
Alongside thermal calculations and energy consultancy, James is an expert in CAD software, specialising in ArchiCAD, and designing buildings with a focus on the practicalities of construction, a skill learnt whilst renovating properties in Helsinki, and closing the "performance gap" between what is planned and what is built.
Whilst doing all this, he still finds time to make good coffee, the glue that holds the whole operation together.