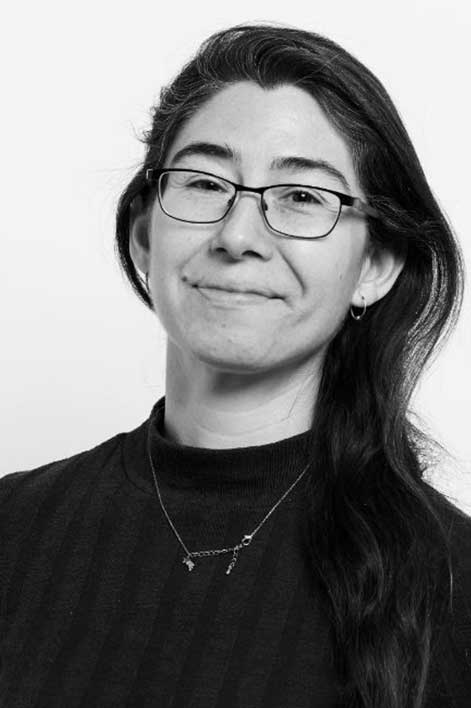 Graduate Building Services Engineer
MSc Building Energy Design
laia@leda.coop
Laia joined LEDA as a Graduate Building Services Engineer in January 2020, having studied Building Energy Design at Aalborg University in Denmark. Laia specialised in high-performance buildings, thermal modelling and sustainable engineering.
Prior to joining LEDA, Laia gained experience at the Nordic Folkecenter within Passive House design and Renewable Energy, conducting a research project to find façade solutions to mitigate overheating issues, reduce cooling consumption and improve thermal comfort in Nordic climates.
As part of her work with LEDA, Laia is working on varied projects including the building services design for the Homebacked Community Housing or the Zero Carbon Study of Barnsley Town Centre to develop energy and carbon emissions pathways to achieve the target levels in the coming years.