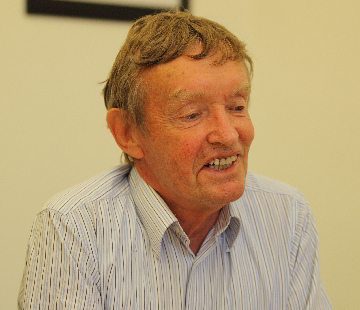 Director
Qualifications: B.Sc (hons) Electrical & Electronic Engineering CEng MCIBSE
Professional Associations: Society of Light & Lighting (Associate). Lead ESOS Assessor, Approved Home Energy Rating Assessor.
Matthew entered the design profession after a number of years running a building renovation company, which has made him very aware of practical buildability and reliability issues in design. He has over twenty years mechanical and electrical design experience across a wide range of building types and an extensive knowledge of low energy design, including water recycling and renewable energy systems.
Matthew is a local consultant for the Carbon Trust and has guest lectured for them and the BRE as well as presenting papers at CIBSE conferences. He regularly provides environmental advice to design teams, developers and local authorities on sustainable design issues.
He is actively involved in promoting sustainability within the local community, having helped to draft the Climate Change Strategy for Leeds City Council, and is a member of the Leeds & Ripon Diocesan Advisory Committee.010