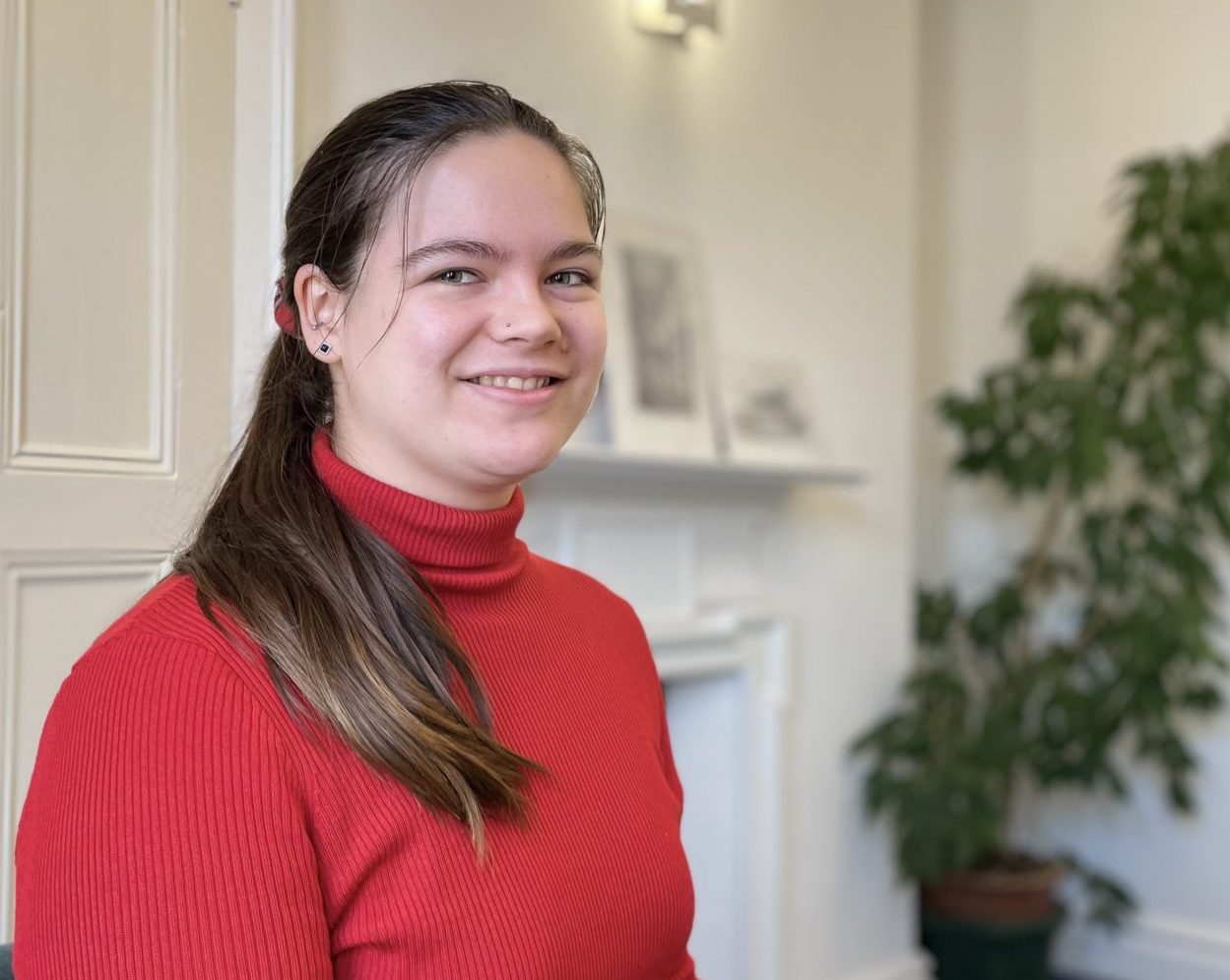 Charlie Osborne
Welcome to the newest member of the LEDA team!
Charlie joined LEDA in 2021 as a graduate, after completing her Meng in chemical engineering. Charlie's previous work experience included researching the uses of conductive polymers as binders in the cathode of lithium-ion batteries for The Faraday Institution, and developing sustainable engineering teaching resources for Engineers Without Borders UK.
As a Graduate Building Services Engineer Charlie works with clients, architects and other engineers on building projects to provide M&E services (such as drainage, ventilation, heating, and lighting), with a focus on creating a sustainable building.
What are you currently working on?
At the moment I'm working on one main project in Birmingham, which is a new build to house local co-operatives Birmingham Bike Foundry, Loaf and Artefact. The project will contribute towards the regeneration of the area and provide affordable housing for the community. It's currently at RIBA Stage 3, meaning that I am currently focusing on developing the drainage, ventilation, etc. for the building so that the required space can be allocated for these services by the architect.
As well as this, I have also started work on a residential retrofit which aims to reduce the heating demand of a family home by installing low carbon technologies (such as solar PV). It is interesting to be working on two such different builds, which show the range of the projects that LEDA takes on.
What is important to you about working for a cooperative?
I wanted to work for a co-operative because it is more equitable for the employees than a standard company, and everyone has a responsibility to work hard for themselves and their colleagues, rather than for a boss who they don't like! Also, there is an opportunity to make a difference in how the co-operative functions, which is not possible in most companies. I haven't tried out all the subgroups yet, but I would like to be involved with at least one! I enjoy the soft skills part of my job, so it would be fun to take on some co-operative based projects alongside my building projects.
What do you like to do when not at work?
Outside of work I have been seeing the sights in Leeds. I just moved from Sheffield, so everything about the city is new to me. I am trying to find the best places to eat and drink, walk, look at art, etc.  – and make some new friends!