Sustainability Fund to Support Headingley Projects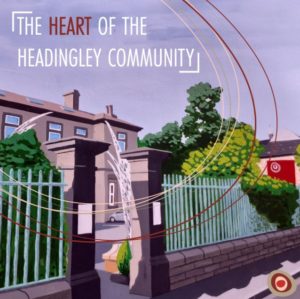 Founding member of LEDA Matthew Hill, who passed away in February 2022, had a long association with Headingley Development Trust, and was Co-Chair from 2020.
To celebrate Matthew's life and his passionate advocacy of the sustainability agenda, the Trust have set up a fund in his name, to provide small grants for projects and activities that contribute to improving the sustainability of Headingley and the local community.
Click here to find out more and for details of how to donate to the fund.